Home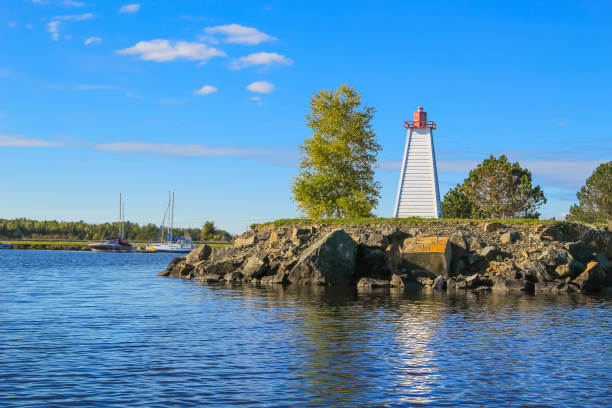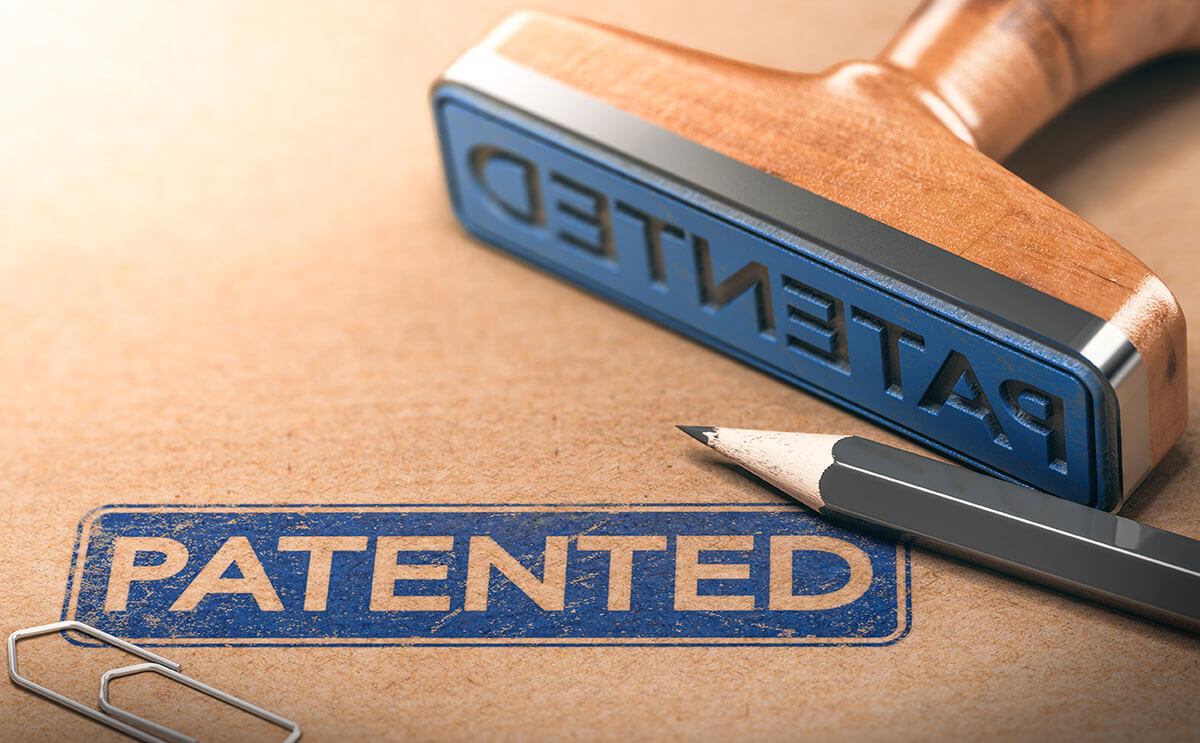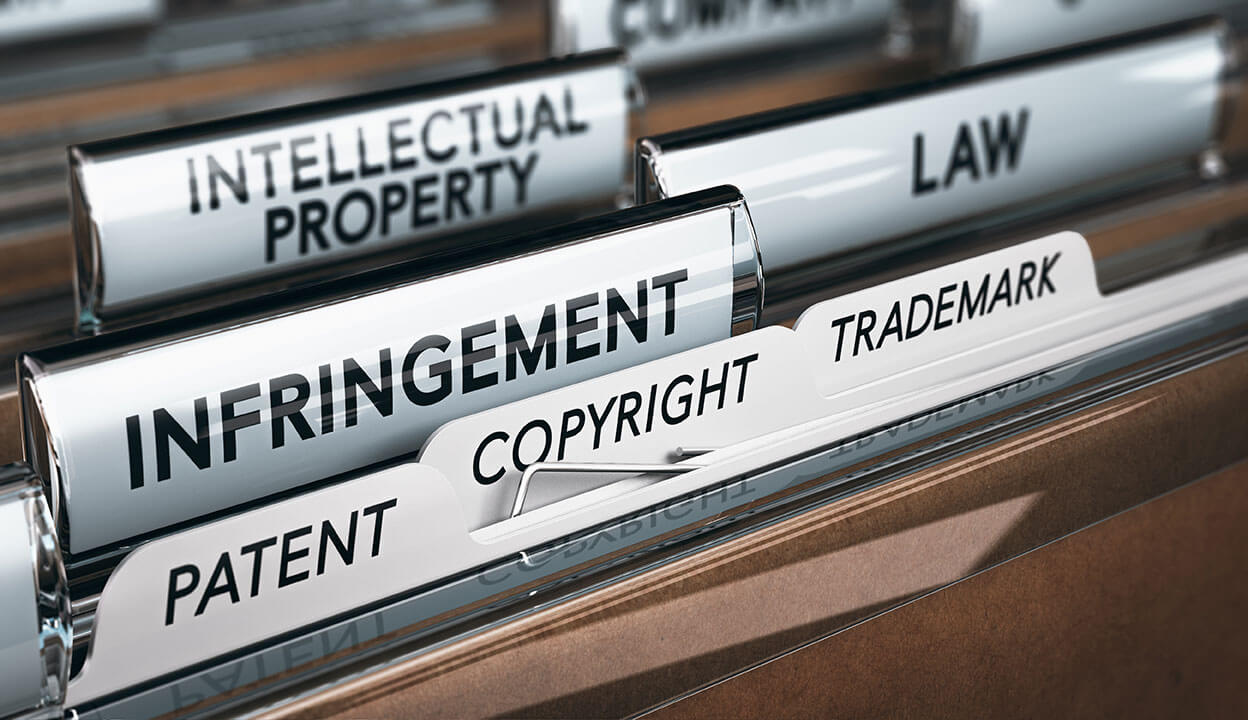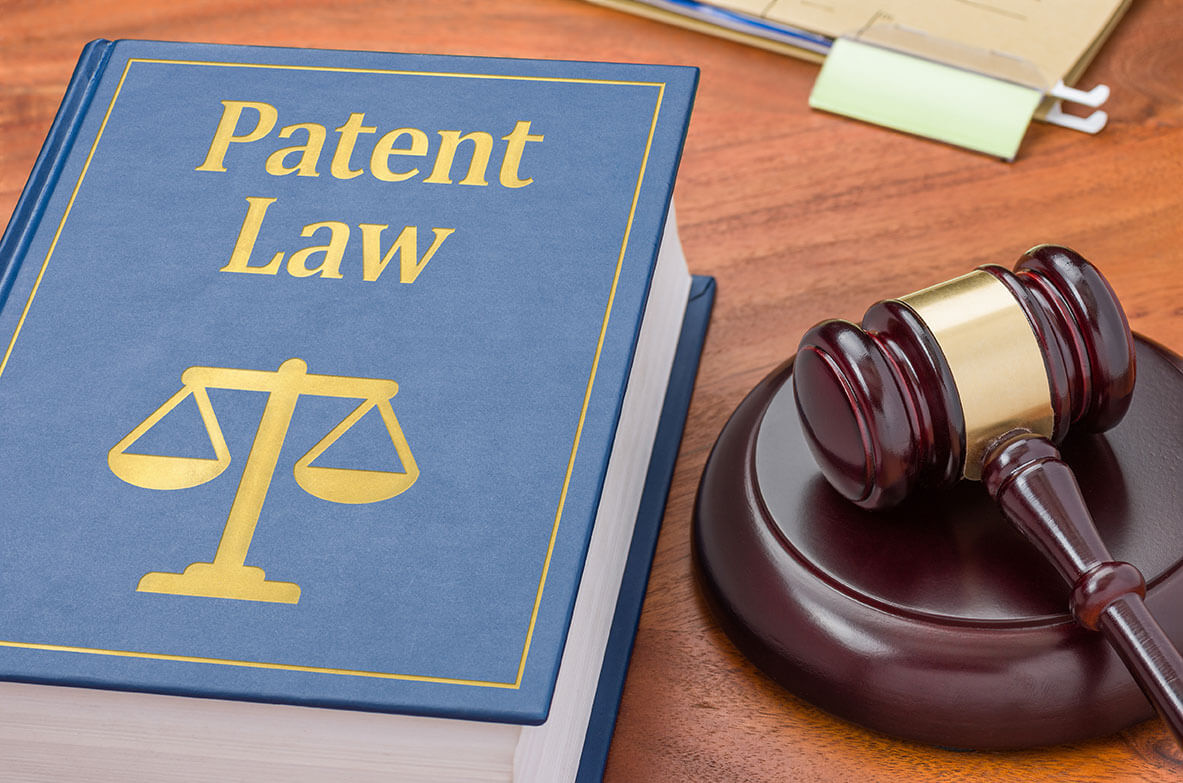 Have an invention?
WE CAN HELP
Frequently Asked Questions
When do I need a Patent Agent?

When your invention is so good that you cannot afford the risk of being denied a Patent for it

What is a patent?

A patent grants its owner a legal right to exclude others from making, using or selling the invention to which the patent relates for a specific period of time. A patent may be obtained for new, useful and unobvious products, processes and devices. The term of a patent is 20 years from the date of filing. Once the 20-year term is expired, anyone can freely practice the invention. Separate patent applications must be filed in each country in which protection for the invention is sought. For example, a patent granted in Canada provides rights in Canada only and a patent granted in the United States provides rights in the United States only.

How much does a patent cost?

The cost of preparing and filing a patent application includes fees for the patent agent's time for preparing the application plus applicable government fees payable to the Patent Office(s). For preparing an application and filing it in the United States or Canada, the cost is rarely less than around $8,000 for a relatively simple mechanical invention and is more often around $10,000-$15,000. More complicated inventions typically require more time for preparing a patent application and can incur higher fees.
More Questions?
PLEASE CONTACT US
Our Fees
Patentability
Search

$1,200
excluding taxes.

Provisional Patent
Application

from $2,500
excluding taxes and filing fee.
Meet Our Professionals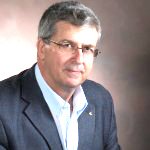 Mario D. Theriault
P.Eng. Patent Agent (CA & USA)
Native of Atlantic Canada Experience in Mechanical, Electrical, Software, Processes and Design Inventions.
CONTACT MARIO
mario.patentway@gmail.com
Contact Us Today!

We prepare and obtain patents.

Call (506) 450-3788
for a FREE consultation!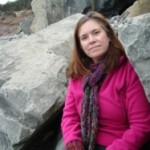 Claire Moxon
M.Sc. Patent Agent (US)
10 years plus of experience in Biotech, Life Science, Genetics, Chemistry, Agriculture and Food Science.
CONTACT CLAIRE
Claire@ScribeSelect.com